Hi all! My name is Mark!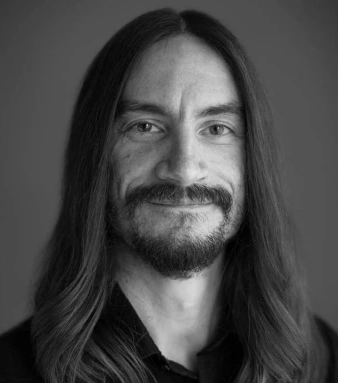 By day I am an accountant, by night I am a wonderful dog owner. I live alone in my apartment with my dog Dorado. Dorado and I are best friends. We've been together for almost 8 years now.
Dorado is a wonderful Australian shepherd mix. He is truly the love of my life and I don't know what I would do without him.
I found him one day when I was at the beach. He was walking on the sand all alone and confused. It look like he had been abandoned for quite some time. His hair was all in knots. My heart broke when I saw him.
I immediately took him to the veterinarian. It took a few weeks but he was good as new. Our adventure began that day.